---




---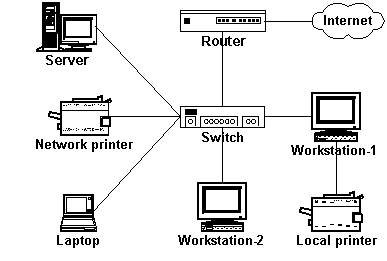 ---
14 Maytree Close Phone: 07956 503 889
Rainham, Essex E-mail: oas27@flowlinks.com
RM13 8EP Web: www.flowlinks.com/oas27

About Us
The company is a UK based Wireless and Cabled Network Solution Provider which includes Small and Medium Networks.
Our philosophy is to provide value for money through high specification, high performance equipments complemented by excellent service and support. Our systems and services are designed to help customers quickly deploy and better manage their networks.
We Install, Configure and Support Microsoft and Cisco based networks.
Typical operations of the networks that we support are file & print services, network faxing, internal & external e-mailing, inter site connectivity and connection to the Internet.
OAS27 Ltd also undertake Web Site building and Software Testing.
© oas27 ltd (1998-2009)